Room 11608, Unit 1, Building C, Door of Metropolis, Tangyan South Road, New Area of High-tech District, Xi'an City, Shaanxi Province, China

+86-29-89305761

+86-29-89305769

brightway@brightwaysolids.com
Brightway Wishes You a Happy Dragon Boat Festival
2022-06-02
The Dragon Boat Festival is approaching. Brightway wishes the people of the country and all new and old customers and friends a happy Dragon Boat Festival and a happy family!
The Dragon Boat Festival is full of love, and the fragrance of zongzi accompanies it! The Dragon Boat Festival is a traditional cultural festival of the Chinese nation. In order to carry forward this long-standing, peaceful and festive festival, Brightway specially prepared a heavy box of delicate and sweet zongzi for each employee. Dragon Boat Festival means to leave the fragrance, and all the employees of Brightway feel the company's full love, which not only reflects the company's meticulous care and consideration for employees, but also advocates the cultural concept of "living and working in peace and contentment and developing together".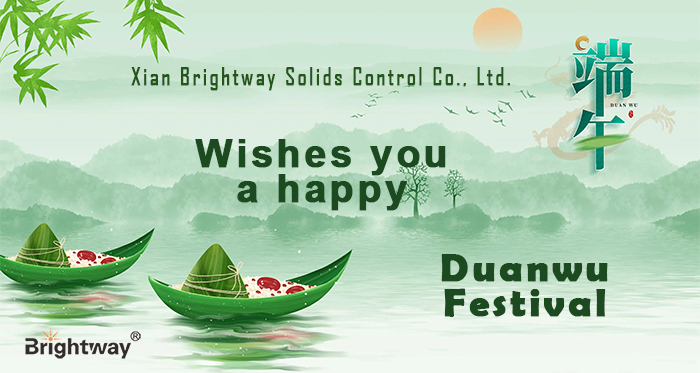 Brightway is very grateful to all the friends who have supported and helped, all the new and old customers and friends who have cooperated with Brightway Company, and wish you a good family and good health. Healthy, prosperous business!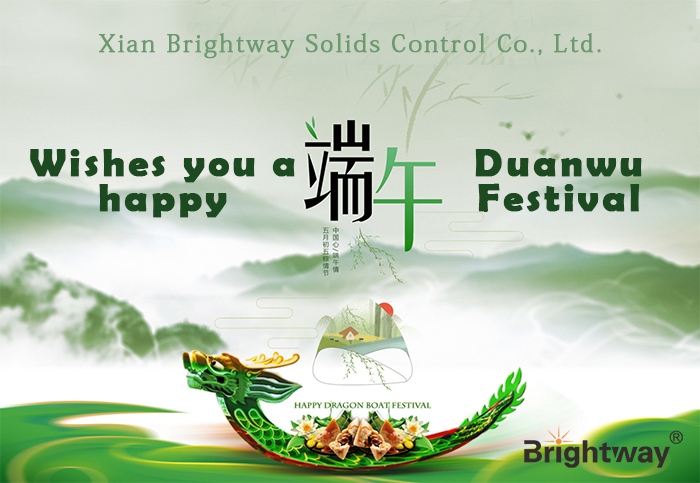 Brightway Dragon Boat Festival holiday notice:
From June 3rd to June 5th, 2022, there will be a 3-day holiday, and work will be resumed on June 6th (Monday). During the holiday period, the service hotline of Brightway is open normally. If you have any needs and questions, please call us at +86-17792351775, we will serve you warmly and look forward to cooperating with you!
Anterior :Separation Plants for Traffic Tunnelling
Próxima :ZJ30 Drilling Mud Solids Control System Delivered to Iraqi Customers